Bringing the Lessons of Training for the Front Line into Organizations
After over a decade working as a broadcast journalist covering conflicts in the Middle East, Eastern Africa and Southeast Asia, in 2004, Antonia Koop founded the non-profit media network PECOJON in a determined effort to improve the quality of conflict and war reporting.  While leading this organisation, Antonia developed the conceptual framework of conflict sensitive journalism used by the network. The concept is currently the most comprehensive guide for conflict sensitive reporting used by media practitioners and has become the practical foundation for communicating with disaster affected communities in humanitarian missions.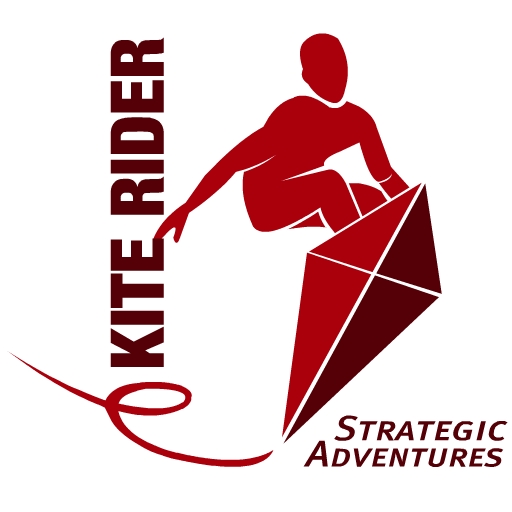 After the success of working in this sector and developing an awareness of the growing need to train people quickly and effectively to think strategically, Antonia has set up KRSA.  Her vision is to leave the stuffy classroom experience behind and train people through experience.  "People of any age learn best through play and adventure", she says, and that is exactly what KRSA wants to achieve.  Learning to become a more strategic thinker in a safe but exciting environment knowing you have the support of experience if you need it.