Kite Rider Receives the Prestigious Business Growth Award and Member of the Year of the Midlands Environmental Business Company
During a glittering celebration awards dinner held at Birmingham City Council's Banqueting Hall, the Midlands Environmental Business Company (MEBC) recognized Kite Rider -Strategic Adventures / corncutter.games continuous commitment to sustainability and our recent business successes by granting us their prestigious Business Growth Award.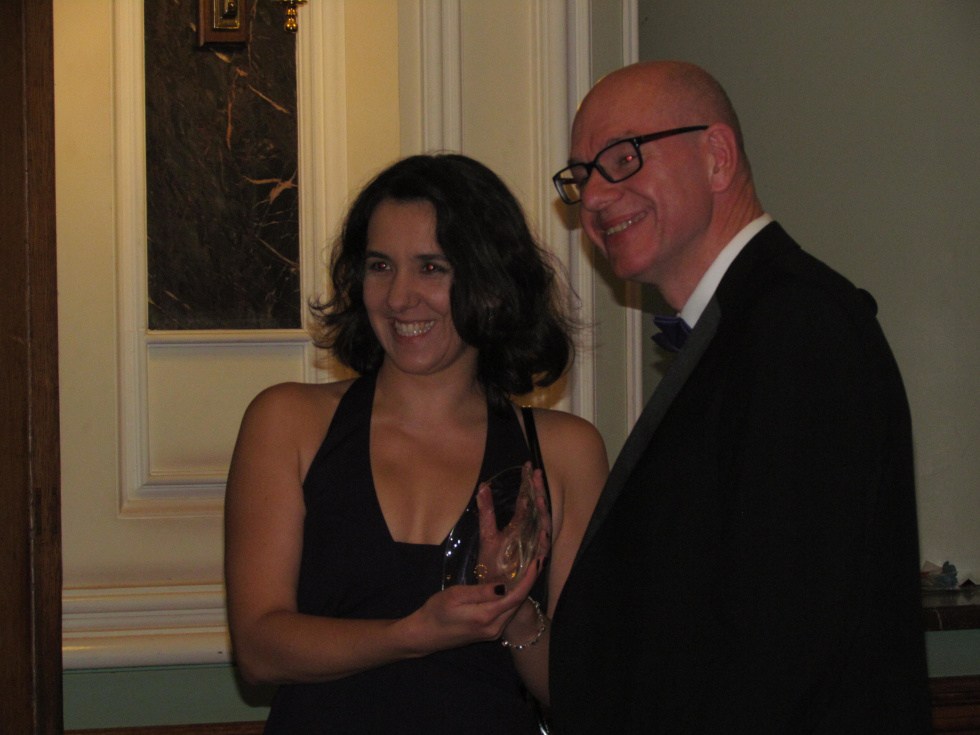 Antonia Koop and Kite Rider - Strategic Adventures as a company, were also awarded the 'Member of the Year 2015' award 'For outstanding contribution to the sustainability agenda in 2015'. We are very happy to accept the awards and proud of our achievements this year.  We are looking forward to developing our partnership with MEBC further in 2016.