After Two Years of Conceptual R&D under the Roof of Kite Rider-Strategic Adventures, CobaltIED Gains Momentum with the Formation of a Powerful Leadership Team
After finalizing early stage R&D, CobaltIED gears up for full development of the system. For the next stage CobaltIED has brought together a leadership team with vast expertise and experience in a range of industries and research disciplines.
Members of the leadership of other Kite Rider companies are joining the Cobalt team during development, including corncutter.games' Marius Strohschneider and Strategic Nudge's Christine Baker. Antonia Koop is leading the team during the development phase and Erla Arnadottir, Kite Rider's Strategic Partnerships Director, takes responsibility for managing the many technical and strategic partners involved.
New Members of the Leadership Team Include

Exploration Logistics' CEO Mark Hutchings, who brings more than 30 years of experience in leadership development and high-risk operations in aviation, defense and a range of other sectors to the team.
Bogdan Oprescu from Big Blue Studios, who contributes 15 years of experience in the games industry working with leading developers such as Ubisoft and CI Games and whose team will build the simulation software of CobaltIED.
David Bovis who brings a powerful blend of specialist expertise in neuroscience and psychology together with over 20 years' operational management experience and is a recognized voice in change leadership.
Paul Berry, a human performance expert, facilitator & coach who specialized in communication, risk assessment and decision-making.
Stefan Preis, CEO of Clinovate, medical doctor and software engineer who specialized in creating complex medical IT and software solutions, database and software design for large-scale medical studies , Integrated Systems and IoT.
The CobaltIED team also welcomes Kish Hirani whose career spans 22 years in the games industry including 8 years as Head of Developer Services for Sony PlayStation and who advises the Cobalt team on new technologies.
Phase two of CobaltIED development will involve the prototyping and extensive trials of the Cobalt system. Details concerning the design of the system remain a closely guarded secret.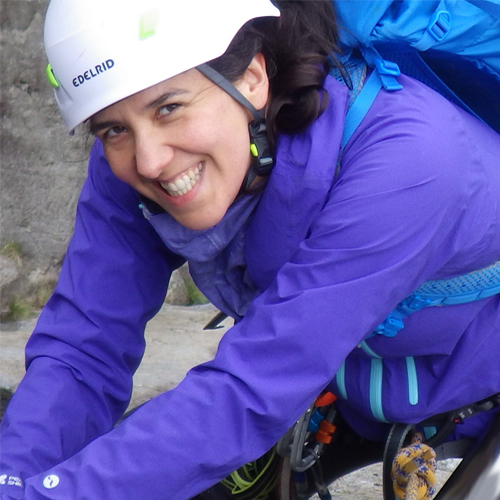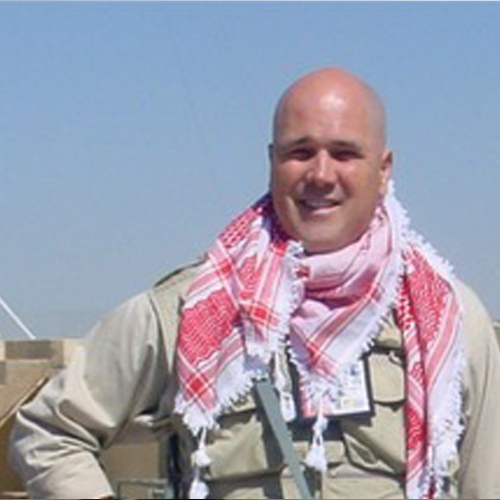 Mark Hutchings
Programme
Director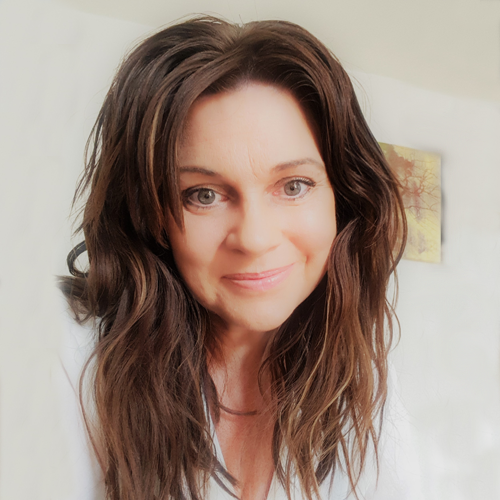 Erla Arnadottir
Strategic
Partnerships
Director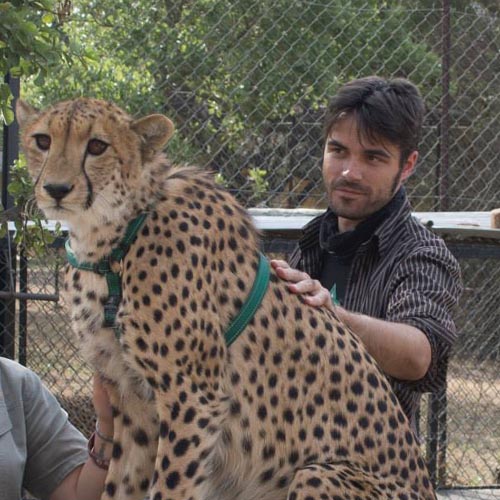 Marius Strohschneider
Design Lead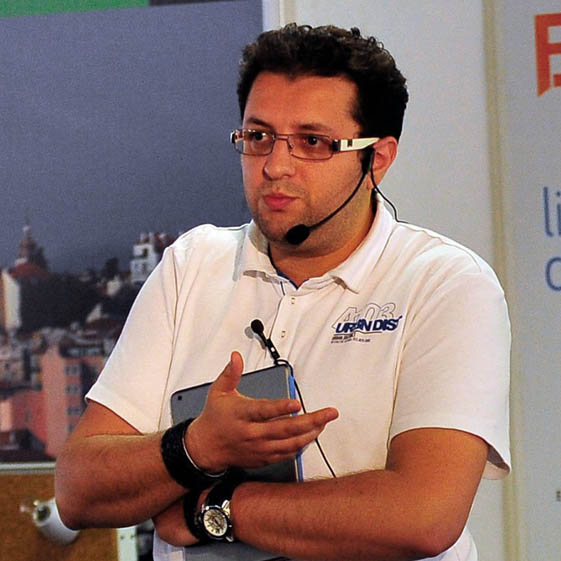 Bogdan Oprescu
Development Lead
Simulation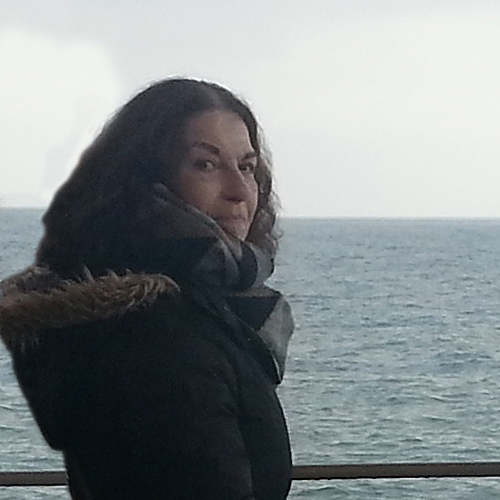 Christine Baker
Business Psychology
Cognitive Development
Assessment &
Coaching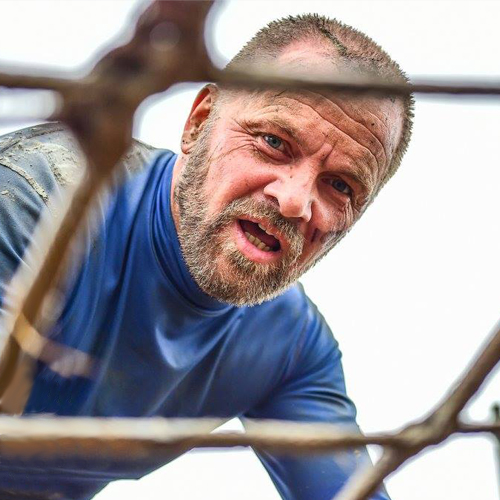 David Bovis
Neuroscience &
Psychology of
High Performance,
Change Leadership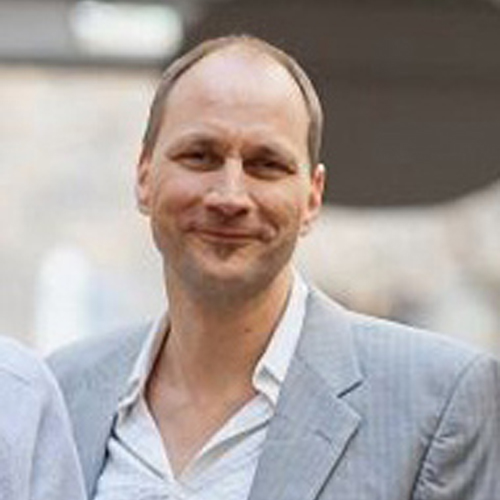 Stefan Preis
M.D., Medical IT
Software Solutions,
Research Database Design,
Integrated Systems
IoT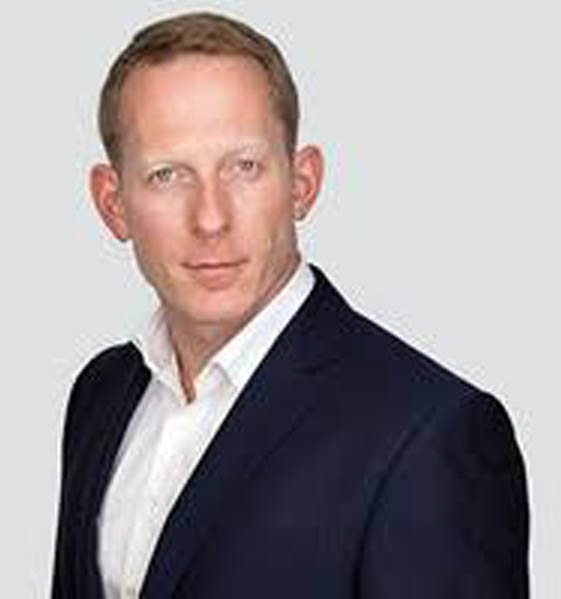 Paul Berry
Human Performance
Expert &
Executive Coach