New Appointment Enhances Synergies and Collaboration among Kite Rider Companies
Marius Strohschneider, co-founder and Lead Developer of corncutter.games has joined Strategic Nudge's leadership team as Creative Director.
Being the creative mind behind corncutter.games' amazing games-based trainings and simulations, bringing Marius on board as Director further strengthens the already vibrant collaboration and synergies between our games developer corncutter.games and our leadership development company Strategic Nudge.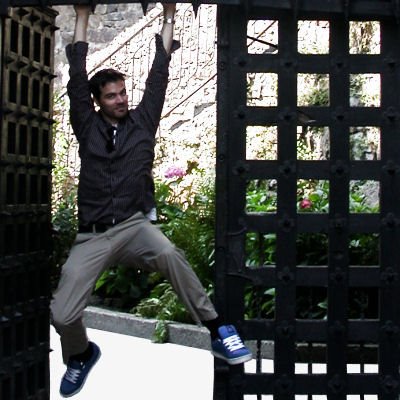 Marius has joined Kite Rider in 2013 when we took over corncutter.games from Germany based web developer corncutter.design. He has since been the driving force behind projects such as the 'Schools for the Future' and 'Managing the Mess' and is responsible for the development of the ViBE platform.