Bringing Games Development In-House Through Acquisition of corncutter.games
Only a year after its foundation, and after successful collaboration on the 'Schools for the Future' project, Kite Rider - Strategic Adventures takes over corncutter.design's game development unit corncutter.games.
The acquisition brings on board not just the unit's powerful games development expertise but also corncutter's founder and Lead Game Developer, Marius Strohschneider. This valuable collaboration will bring games development permanently in-house.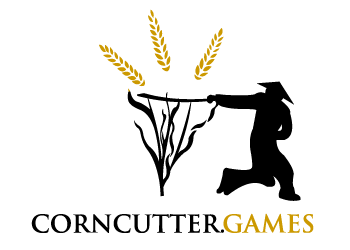 Kite Rider and corncutter.games have set to work on further upgrading the already highly acclaimed game, 'Schools for the Future' and the second upgrade will be ready for testing and launch soon.  Having the corncutter.games team on board will make for even more seamless realisation of Kite Riders innovative conceptual work.
We look forward to what this will mean for the world of serious games!