Launch of Upgraded Versions of 'Schools For The Future' with Sound & Training Scenes. Roll out in Afghanistan.
KRSA and corncutter.games have been hard at work on an upgrade to the popular training simulation, 'Schools for the Future - Peace and Conflict Assessment'.
On request from its growing client base, the team has added a soundtrack, full audio for all scenes and dialogues and a new level of animations to add to the already engaging visuals and characters.  Additional scenes have expanded the application of the game for a broader audience, with the excitement of new functionalities making this game a really unique experience.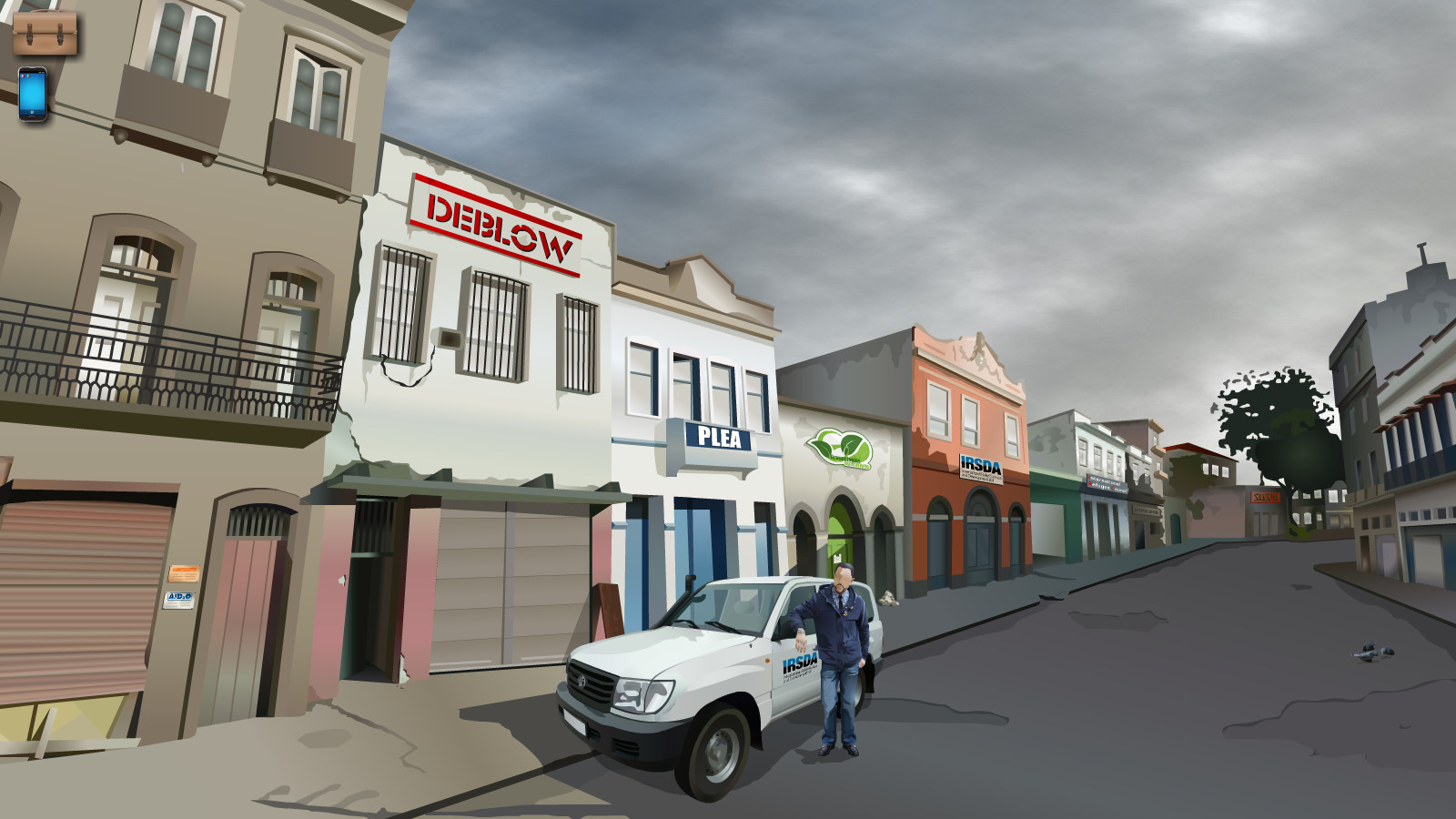 The roll-out in Afghanistan has provided proof that the game works in various cultural environments and for a wide range of learners.
Players and the GIZ team have already reported that through this authentic experience the game is bringing theoretical concepts to life, challenging them and creating an experience they can draw on when working in the field or on an assignment, much like a previous real-life experience.